Introduction
Fatima Industries was established in 1984, with an objective to manufacture, assemble and supply automotive lamps to the Automotive OEMS Sector in Pakistan. We are one of the leading automotive lamp manufacturers since the Start of company. The company started its operation supplying goods to the Automotive OEM's brand and very soon hereafter it turned out to be OEM's Preferred Supplier with capability to produce lamps with exceptional and absolute technology.
Today, Fatima Industries enjoys the status of being the preferred brand of OEMS in Pakistan.
Quick Facts
---
Established: 1984
OEM: 60%
Aftermarket: 40%
Markets: China, South East Asia, South America, Middle East, North America, Europe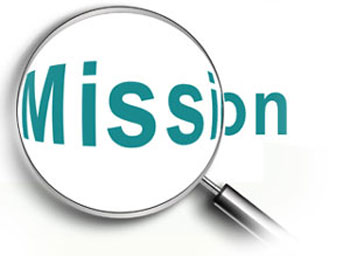 Mission

To provide the high-quality and reliable automotive parts and our other best products to our clients.
Maintaining the quality of the product as per modern requirements.
To gain trust and expectation of our customers by providing an open, honest and effective platform to do business.
Continuously striving to improve our operation process and delivery by being creative, flexible and innovative way, for fulfillment the growing needs of the customers.
To accelerate manufacturing process with high quality constantly, according to new challenges.
Continue to uphold the highest value for respect, integrity, honesty and fairness towards everyone we are in contact with.
Providing a safe and good environment for the manufacturing products and automotive parts for preserving its standard and quality.
M.D. Message
---
The proud services of ours is committed to retain excellence in quality of our products and services , with focus on customer's satisfaction.
All the manufacturing parts are made of the most critical aspects of the standard.
Syed Allah Rakha
Managing Director & Finance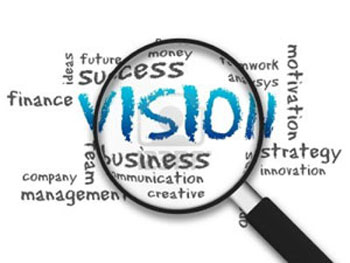 Vision

We constantly aim to accept future challenges in all the plastic parts quality and with emphasis on our manufacturing potential. We have a wide vision for developing special purpose machines extending from light to heavy duty which can easily fulfill the needs of all the plastic parts manufacturing industry and make us a leader.
In a world where quality increasingly touches every aspect of our daily lives, we will be a leading quality provider in the automotive lamp and all kinds of parts manufacturing industry to become the most admired company in our industry comparable to international standards. Read More
CEO Message
---
To provide exceptional all the manufacturing parts through the molding machines, to maintain the core values and quality policies, excellence is in everything, quality, Leadership, Integrity and transparency. supply and focus on the Client and Employee Centered are our unique services.
Looking ahead, we are focused on accelerating the execution of our growth strategy while continuing to build on the strength of our brand—in helping our clients share knowledge and create innovation and in bringing positive change to the communities in which we work and live.
Syed Muhammad Naeem
Chief Executive Officer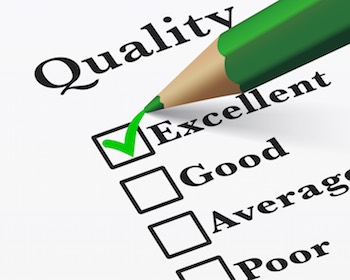 Quality
We have a team of industry specialists, technocrats and engineers, who have complete knowledge regarding the manufacturing and assembling knowledge. Highly proficient each member of our team is delegated with the responsibility that one can easily undertake and fulfill. They are highly proficient and know the use of any latest technology which is used within the organization. Apart from this, our team also includes warehouse specialists, store keepers, distribution experts, delivery managers and various other allied workforce so that all the supply chain functions in a coordinated manner. Read More
Quality Systems
---
ISO/TS16949:2006 since 2005
ISO9001 since 1998
E-Mark
CCC Safety Mark
Management Systems
5S
ERPII
BPM
CRM
Lean Philosophy
Kaizen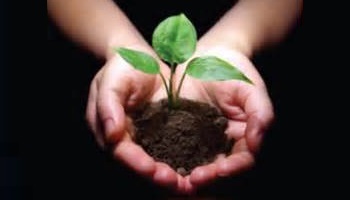 Our Product and Safety Responsibility
Our products have made life easier and convenient. Our products are substantive in terms of sustainability. We take proactive actions to expand our products quality because 'Quality, is our motto'. We maintain the sustainability of our manufacturing products, through:
Processing
Inspection
Preparation
Premiere Materials
Research & Development
Creativities
Our services are dedicated to improve the quality of the products. Safety First. Safety has always been a priority of our product. We continuously explore the weakness areas of the manufacturing process to replace the alternative solution of the appeared issues. We are implementing new methods in our Fatima Ind. to improve safety of the products from the danger zones, hazardous materials, high-risk process etc.
CSR Initiatives
---
Compassionate aid
Disaster relief aid
Scholarships for needy children
Education Assistance
Recycling initiatives
Sporting event sponsorships
Pastoral care
Free medical support
Welfare Assistance
About us